E-COMMERCE SOLUTION
TO SIMPLIFY YOUR CUSTOMER'S BUYING PROCESS
Midland Industries will provide you with a fully functional branded e-commerce site, pre-loaded with every item in the Midland Industries catalog. Your customer will place their order on your site and the order will be sent directly to you for fulfillment. You can then fill the order out of your current inventory, or take advantage of Midland's Private Label Shipping Program.
Midland Industries shipped more than 17,000 orders on a drop ship basis for our customers last year. Our customers TRUST us with their customers!
Use Midland's customized Suite of Marketing Tools to expand and grow your business. We offer all the resources for marketing, order gathering and shipping. If would like to schedule a Sales Meeting , learn more about Midland's Marketing Tools, and/or request a full Marketing Brochure click here.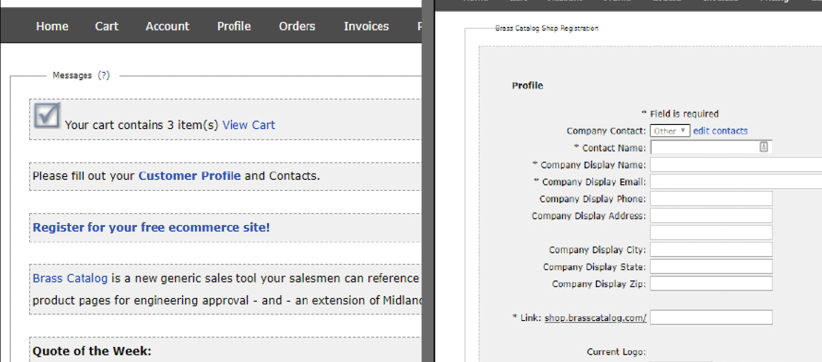 Registration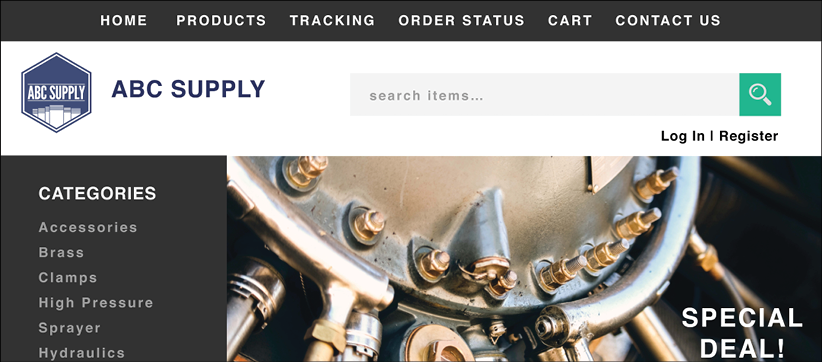 shop.brasscatalog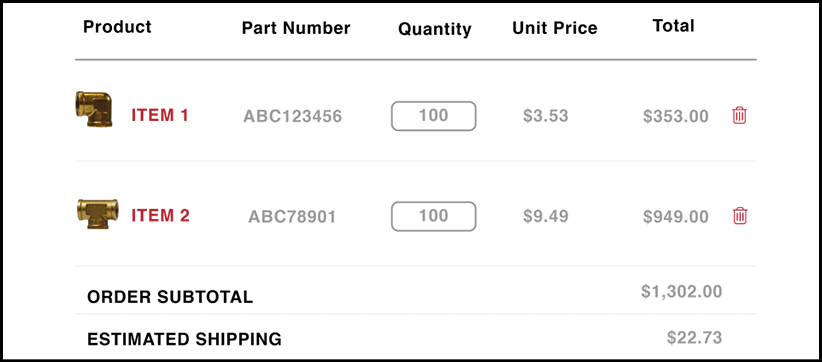 cart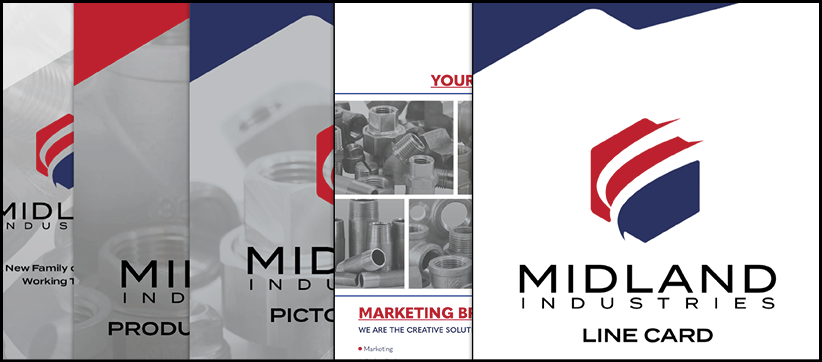 marketing materials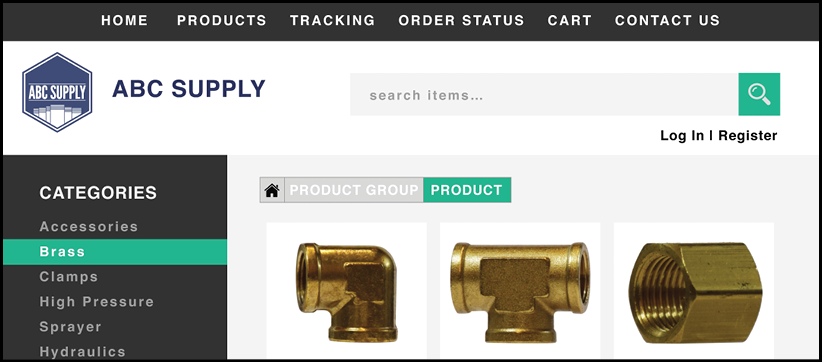 parts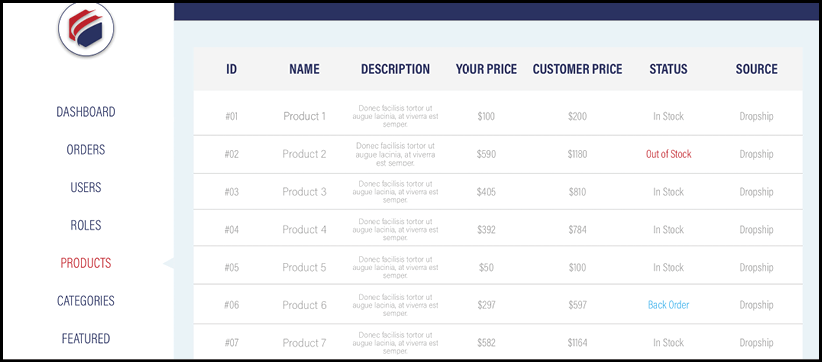 admin page
HERE'S HOW IT WORKS:
STEP 1: REGISTER
Use your current MidlandIndustries.com log-in to register for your new e-commerce site at
www.brasscatalog.com/register
. Log-in and complete the registration. You will need to confirm shipping & billing information, upload your logo, pick your personalized extension name for your landing page, and pick the discount off list price to offer your customers. After you submit your registration information we'll work very quickly to get your website up and ready for you to promote and take to market.
STEP 2: PROMOTE YOUR SITE
Use the customized sales & marketing tools available on your new site to help in your marketing efforts. These will be customized with your logo and contact information, downloadable, and printable versions of the line card, pictorial index, product category introductions, marketing brochure, e-commerce brochure, catalog by section, and the full 2018 catalog. All these resources will be available to you to use in marketing your new e-commerce solution. Use them on your mobile device, tablet, print brochures, download to zip drives, and many more possibilities..
STEP 3: RECEIVE ONLINE ORDERS
Your customer receives your promotional material and is curious. They visit your new e-commerce website. They are impressed! They search through the huge product offering and find a wide variety of products they need at great prices. They use the very convenient shopping cart and order builder to check stock, see pricing, and submit an order to you. You receive an email notification with a link to your company portal on account manager where you can review, confirm, and decide how you want to fulfill your customers order.
STEP 4: ENJOY THE PROFITABLE GROWTH
Bill your customer, collect the receivable, and enjoy the profitable growth. Then you can continue to promote your new e-commerce solution and share your success stories with all of your customers.